WooCommerce WhatsApp Order
Installation Guide
---
Installation Guide
Installation
1. Log in to WordPress Admin using your login credentials
2. Go to Plugins using sidebar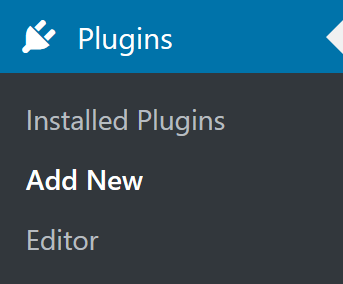 3. Click on Add New
4. Click on Upload Plugin
5. Then Choose WhatsApp Order Plugin zip file from downloaded package
6. Click on Install


7. Once the installation is done Activate the plugin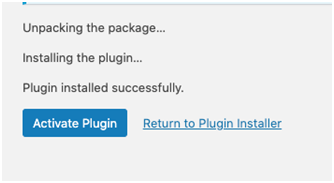 8. Here you should see WhatsAppOrder Plugin

9. Then go to WooCommerce Settings and Click on Payments Tab

10. Here you should see

11. Now click on plugin name it will took you to Gateway settings page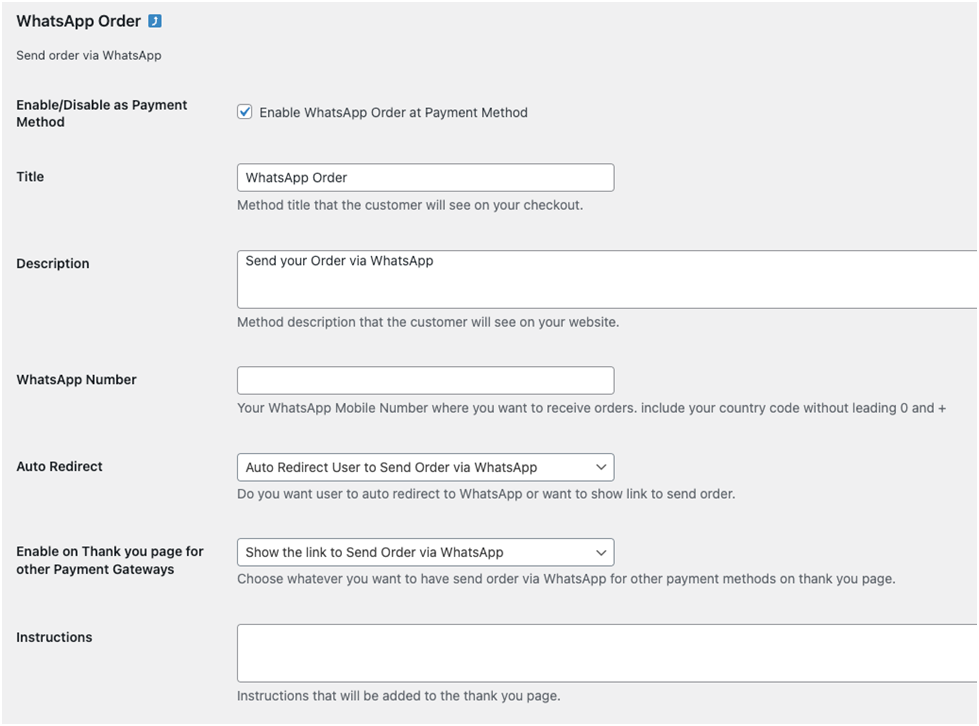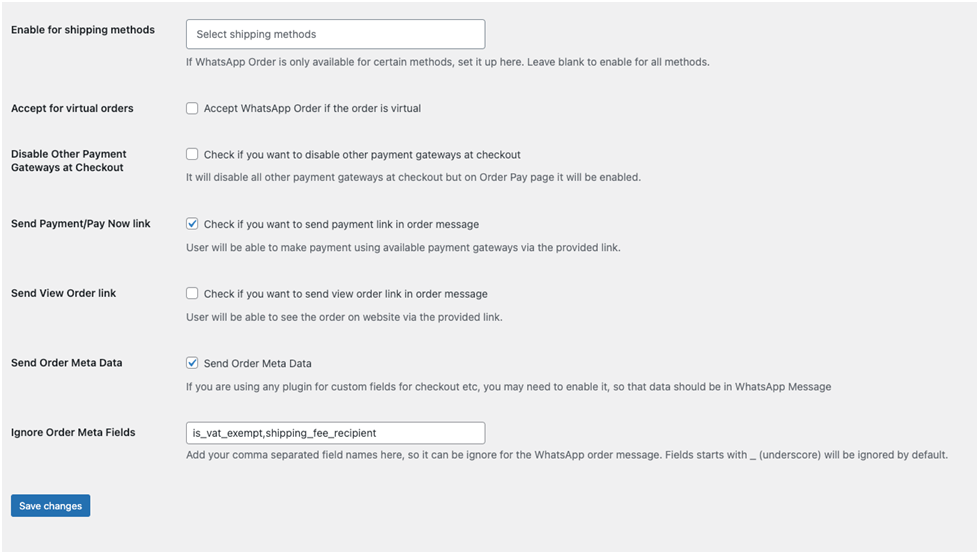 Here you can configure it for use. You need to your WhatsApp Number here to receive orders.
12. And Click save

Important Note
You may face following situations if the pending order does not get paid within 60 mins.Unpaid order cancelled – time limit reached. Order status changed from Pending Payment to Cancelled.
Please follow below links to increase the limit or disable it.
https://hitusupdesigns.com/blog/woocommerce-unpaid-order-cancelled-time-limit-reached-fix/
https://www.webtoffee.com/woocommerce-order-cancelled-after-successful-paypal-payment-unpaid-order-cancelled-time-limit-reached/
Thank You
This information would help you to customize understand application better
Once again thank you so much for purchasing this product. I would be glad to help you if you have any questions relating to this product. No guarantees, but I will do my best to assist.
Here at livelyworks we build awesome web & mobile applications, here are some of the Great tools and technologies we use day2day for the development: HTML5, CSS3, jQuery, PHP, Laravel, Flutter, Angular/AngularJS etc.
we also build iOS & Android Application.
If you need any Customization Work / Support on this Product or having any project for us. Please feel free to email us at [email protected]
Thank You &Good Luck